Carolina in the design studio where all the magic happens✨
Growing up in Curaçao I always dreamed of having my own business but, it wasn't until 2015 when that dream became a reality. I have 2 children that I absolutely adore but, after having my daughter Lexi I felt inspired to create something special for her. Lexi's chic bohemian spirit was not represented by any kids brands. I took matters into my own hands, found a local patten maker and seamstress in LA and started designing custom pieces for Lexi. My unique designs grabbed attention every time Lexi wore them. What started as a few custom designs quickly grew to a full collection of tops, dresses, shorts and more. We have been blessed to grow from small flea markets to over 50 boutiques and we're a featured brand in the Stitchfix kids box. The Paper Flower reputation grew into the best of boho chic and city slick designs all in 1 brand. That's because we believe every young lady is multi faceted. Your style is ever evolving. We and a can be a gypsy princess, a girl boss and the perfect angel all in 1 week. Just like my darling little Lexi.
Since the official launch of Paper Flower in 2015 the brand has been featured on many social media platforms, magazines and is sold in boutiques and high end department stores across the country. I give Paper Flower my all and obsess over every detail. To ensure a perfect fit all of our garments go through 3 different fit processes. We prewash our fabrics to reduce shrinkage and leave our garments super soft like you favorite vintage tee. We never compromise our quality and only manufacture with ethically run factories.
Looking back over all that we have accomplished I'm so proud, but more importantly; Looking forward to the future I'm overwhelmed with joy that girls around the globe are inspired by the Paper Flower brand.
Vice President / Creative Director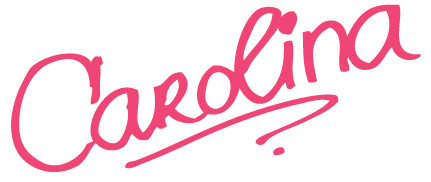 Girl Talk - Just Ask Our Tribe
"Mommy, I love you. You make my favorite clothes. I want to be just like you when I grow up or maybe a mermaid princess too..."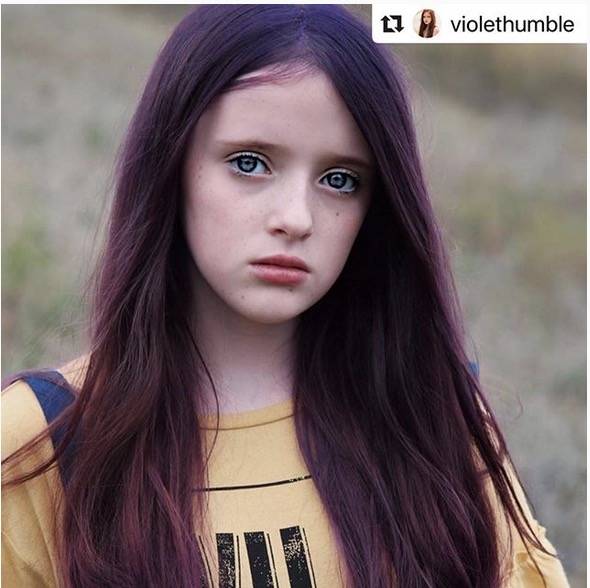 "I am in love with Paper Flower LA! Their clothes perfectly fit my boho style, the fabrics are soft and comfortable, and their girl positive message is something every girl needs this day in age."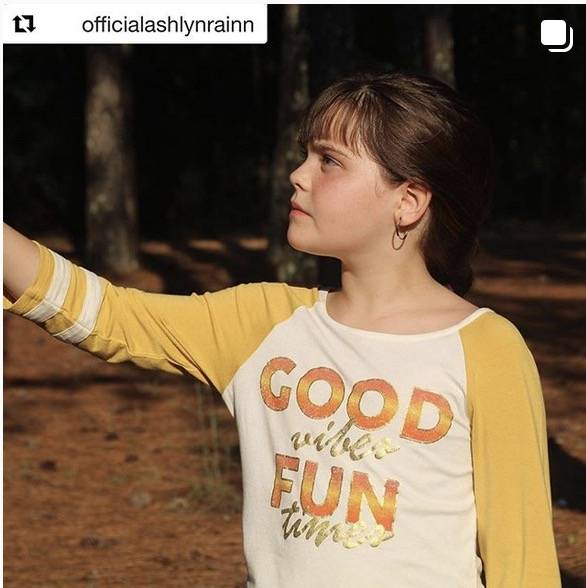 "I love the Girly Boho look of Paperflowerla clothing line. They have more of my style. I like to be girly and frilly at times, but most of the time I feel comfortable in the Boho style of Paperflowerla. There brand is also extremely comfortable and fits so well. I haven't seen anything that I haven't liked yet."
"I feel "Flawless" in my clothes from Paper Flower. Not only are they stylish and have super fun colors, they are comfortable and soft against my skin. Thank you Paper Flower for making me feel like a Fashionista!"