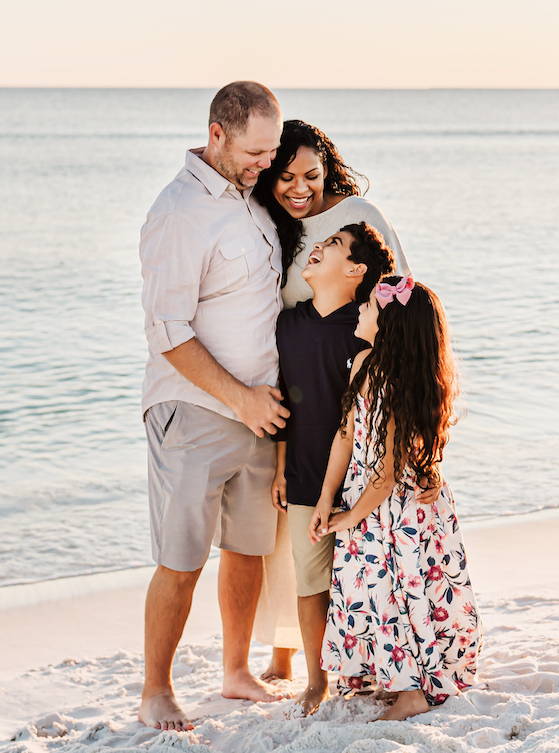 Growing up in Curaçao, I nurtured a dream of having my own business. In 2015, that dream finally materialized. After welcoming my daughter, Lexi, into the world, I felt a surge of inspiration to create something extraordinary just for her. It became evident that her chic, fashion-forward spirit was underserved by existing kids' brands. So, I took matters into my own hands, collaborating with a local pattern maker and seamstress in Los Angeles to design unique pieces for Lexi. The attention these custom designs garnered when she wore them ignited the spark that birthed Paper Flower.

From its humble origins at small flea markets, Paper Flower has blossomed, now gracing the racks of over 100 boutiques and department stores – and counting. Our brand ethos revolves around empowering every young lady to be whoever she aspires to be. A true Paper Flower girl expresses herself through style, embracing glamour, casual charm, or all-American vibes – often within the same week. Her style, like my darling daughter, Lexi, is ever-evolving.

At Paper Flower, quality takes precedence. We craft our garments with high-quality fabrics, encompassing a variety of washes, tie-dye, graphics, foils, sequins, glitter, and more. We take pride in ethically manufacturing our products in carefully-run factories, and our business is woman-owned and operated.

As we look ahead to the future of Paper Flower, our hearts are brimming with excitement and anticipation. Our aspiration remains to continue inspiring young girls everywhere, allowing their inner beauty and creativity to bloom just like our dear Paper Flowers.
Vice President / Creative Director